What takes 9 days, 12 guys, over 800 man-hours of work, an entire semi-truck full of materials, a tower/tile specialist, 36 cups of coffee and 4 margaritas (just for me), a hundred bucks worth of pizza, a bunch of sheet metal screws, a hundred bucks worth of high-end metal paint, some bondo, the biggest check I've ever written, and one dragon?
That's right. A new roof for The Old Vic.
I'll collect all the posts/articles on the new roof here. They will also appear on our generic roof article page, but I wanted them all together in one place for the interested reader.
The short of it is…It was a huge job…and not just anybody could do it. This is our baby…and we are wanting to maintain the Victorian "attitude" while still ending up with a livable, maintainable, and comfortable home.
I am extremely pleased with the shingle we selected and the resulting look on the Old Vic. I can and do wholeheartedly recommend Service First Roofing and Construction out of Lewisville, Texas. They went above and beyond to make sure they took care of us and the features on our home.
There's lots of pictures in the articles that follow…but here's a teaser: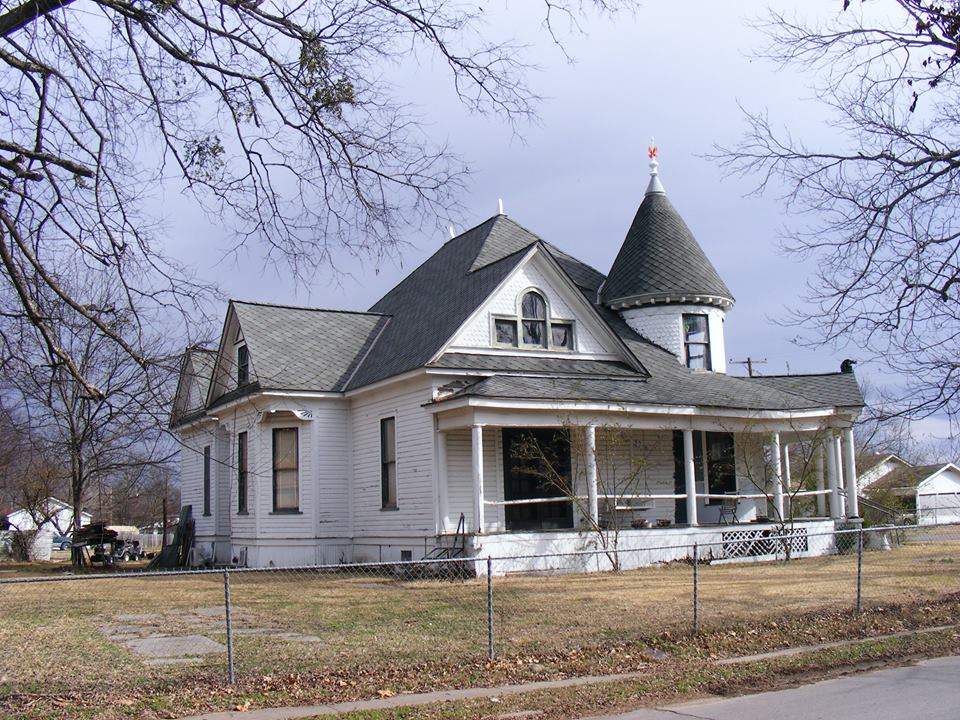 So…check out the new roof for The Old Vic in the posts below!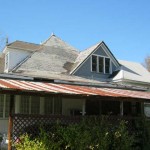 Friday 1/23/15–I had thought it was going to be easy to sit back and watch somebody else do the work. I've been in construction long enough to do so. But there was a key difference here; this was our house. It's a HUGE, complex job.
I was nervous…Scratch that…
I was utterly terrified. Continue reading →