My bud, Pierre…the 26-toed Polydactyl, Maine Coon, Hemingway cat…likes to make sure I'm prepared for work.
This usually means giving me presents…small tokens packed in my duffel.
So…today, I'm prepared for whatever comes along…just as long as I need a caterpillar, a ball, and a pig (with bottlecap).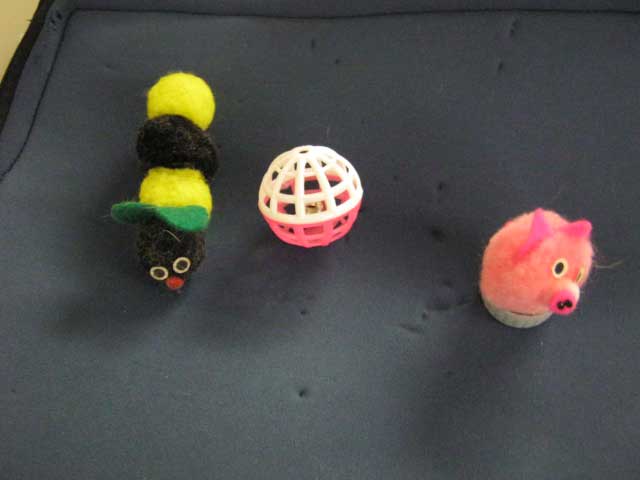 More about Pierre here.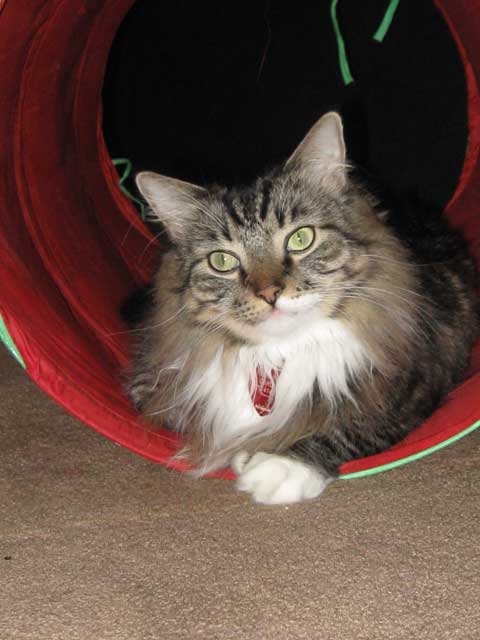 CUAgain,
Daniel Meyer