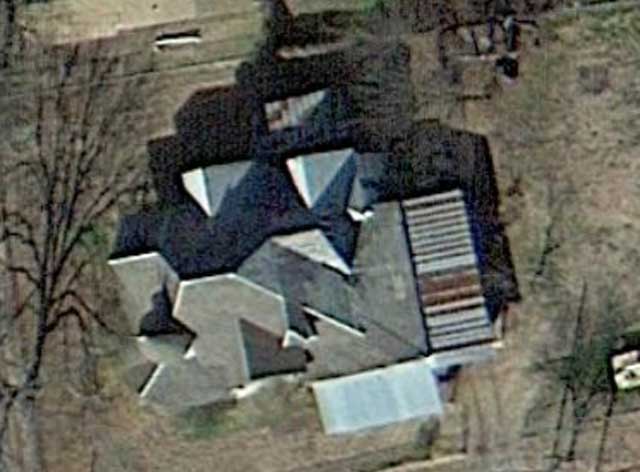 We got 8″ of rain in one day a few weeks ago. Yep. In Texas. In summer.
Good thing we're having a drought, yes?
We had a rather spectacular roof leak on the Old Vic in that deluge…and later, in trying to repair it, I've discovered all the recent hail, wind, and plagues of locusts have simply done in the roof. There's simply no life left in it.
So…new roof time…
Contractors contacted. Estimates beginning to come in.
*GASP*
*SWOON*
*CLUNK*
Ohhh yeah…it's gonna be expensive…