We had some pretty serious storms a week ago (Saturday night). Unfortunately we lost some shingles.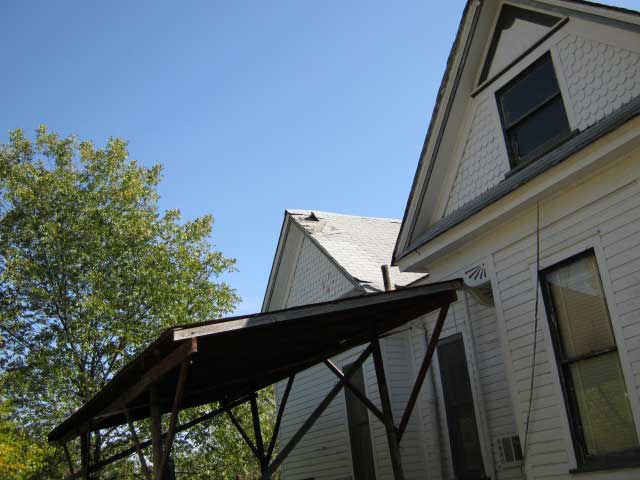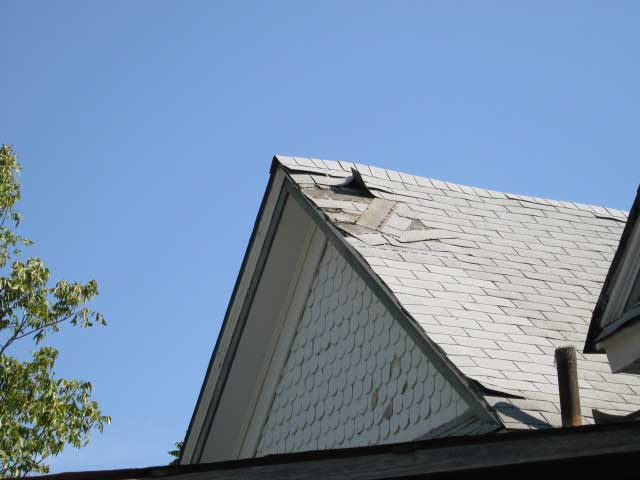 Not sure how to reach this at the moment…
We're not ready to re-roof yet. Insurance is no help here…this could be repaired for a few hundred, and our deductible is much higher than that due to the age and condition of other parts of the roof.
Sigh.
CUAgain,
Daniel Meyer