Kind of a big deal to us…we are opening a shop in our historic building on the Clarksville Square!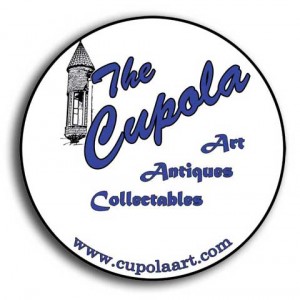 The Cupola
On the Historic Clarksville Square
131 North Locust Street
Clarksville, Texas 75426
Opening Saturday, October 1, 2011 at 10 am. We will be open late due to the Clarksville Bazaar and Street Dance. Stop in!
Hours:
Thursday – Saturday 10 am – 4 pm.
The Cupola carries art, antiques, collectables, and regional/Texas products from a variety of vendors. We will also carry a selection of books and music by area authors as well as a selection of used books.
We will eventually expand to include a coffee house, ice-cream, sandwiches, and a full soda fountain.
The Cupola is also the headquarters for Stormrider Press.
Check out our website (here) for more information!
A preview of the "art" part: